Spain is the leader in evolution of world exports for bulk and bottle wines (Italy for sparkling)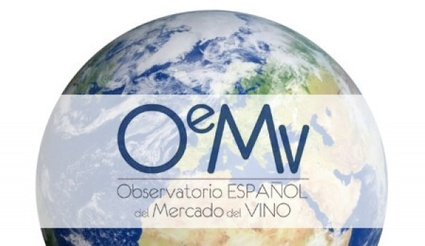 World Exports of Wine - YTD March 2015
Spain is the leader in evolution of world exports for bulk and bottle wines
Spain exported, as of year-to-date in March, 355 million liters more of bulk wine (+37.3%) and 42 million liters more of bottled wine (5.7%), leading to a world increase of 208 (+5,7%) and 69 million (+1.3%), respectively. However, we continue to be the provider with the lowest prices in bottle; this is especially true concerning bulk and must, and second in sparkling.

The world wine exports as of year-to-date in March, currently resides at 10.232 millions of liters (+3.3%) and 26.355 millions of euros (+2.2%) and with an average price slightly lower by 1.1% down to 2.58 €/liter (-2 cents).

Record exports thanks to the strong growth in sparkling (+6.2%) and bottled (2.4%), whose sum generated 722 million euros more in income for a worldwide growth of 567 million euro. Bulk wine led the increase in volume having grown 208.4 million liters for a world growth of 330 million liters, although it fell in value.

France with 7,834 million euro (+1.2%) and Italy with 5,155 million (1.6%) are the clear leaders in terms of value of sales, in the case of Italy showing excellent growth in sparkling.
Date of publication: September 16, 2015.
File format: PDF (26 pages).